Made In China- These makeup designs are so special.
Talking about Chinese traditional elements in modern fashion design. These might be what we are thinking about: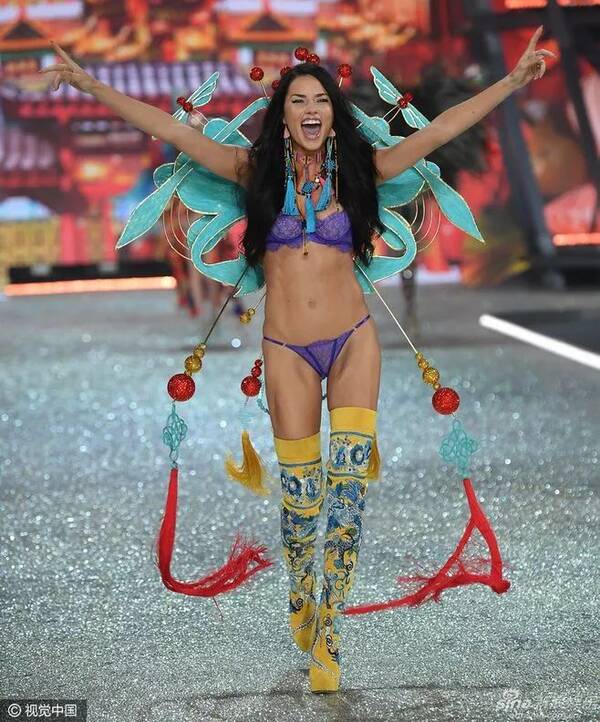 Feels kinda weird, isn't it? Though the models are still hot. These designs seems like a mixture of unharmonious colors with dragon, phoenix, dragonfly or something.
I thought this is what happens most time when designers trying to add some traditional chinese elements into modern fashion, until one of my friend sent me these pics the other day:
The limited edition of a lipstick collection on the Palace Museum's online store - it is said that these lipsticks soon went viral online.
The colors include "Lang Yao glaze red," "Bean paste red," "Tourmaline purple," "Rose-purple," "Mermaid pink," and "Maple red," which are all classic colors in the sense of Asian beauty.
The packaging was inspired by patterns from traditional Chinese porcelain and embroideries. Featuring the fairy cranes, lucky deer, butterflies and bees, and embellished by flowers like hydrangea and chrysanthemum, the patterns on the packaging shows a refined traditional Chinese beauty. Besides, by the use of 3D printing, the packaging also presents the texture of embroidery, which makes it nearly a delicate art piece.
Some even did some DIY with the Palace Museum's sticker tapes. 
@Tom Ford
@Givenchy
@Yves Saint laurent
@L'oreal
 @SHU UEMURA
@Jo Malone & Miss Dior perfumes
 Repost if you like these designs.
---
8 comments